Make body care your daily ritual for self care
About Embodyme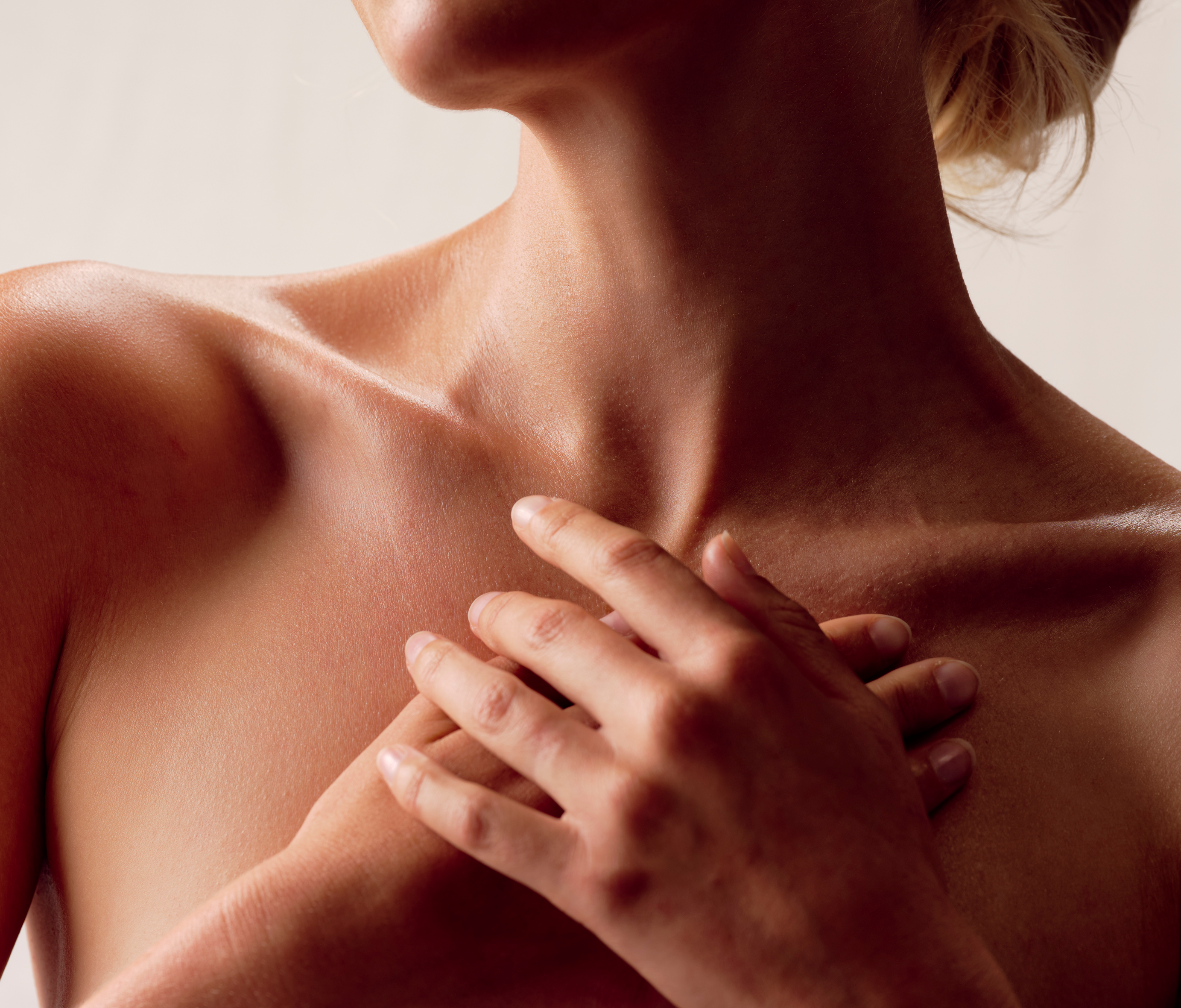 Our Story
Take a moment for you
Knowing that every moment we have for ourselves is precious, Embodyme marries beauty and wellness to remind us to prioritise self care, free from guilt, every day.

With a focus on the finest natural ingredients, luxurious formulations and uplifting sensorial experiences to nourish the body and mind, Embodyme is an invitation to slow down, reflect, and create moments for you.

Turn body care into a daily ritual that nurtures your natural ability to feel Courage, Joy, Peace and Kindness every day.
ELEVATE YOUR BODY CARE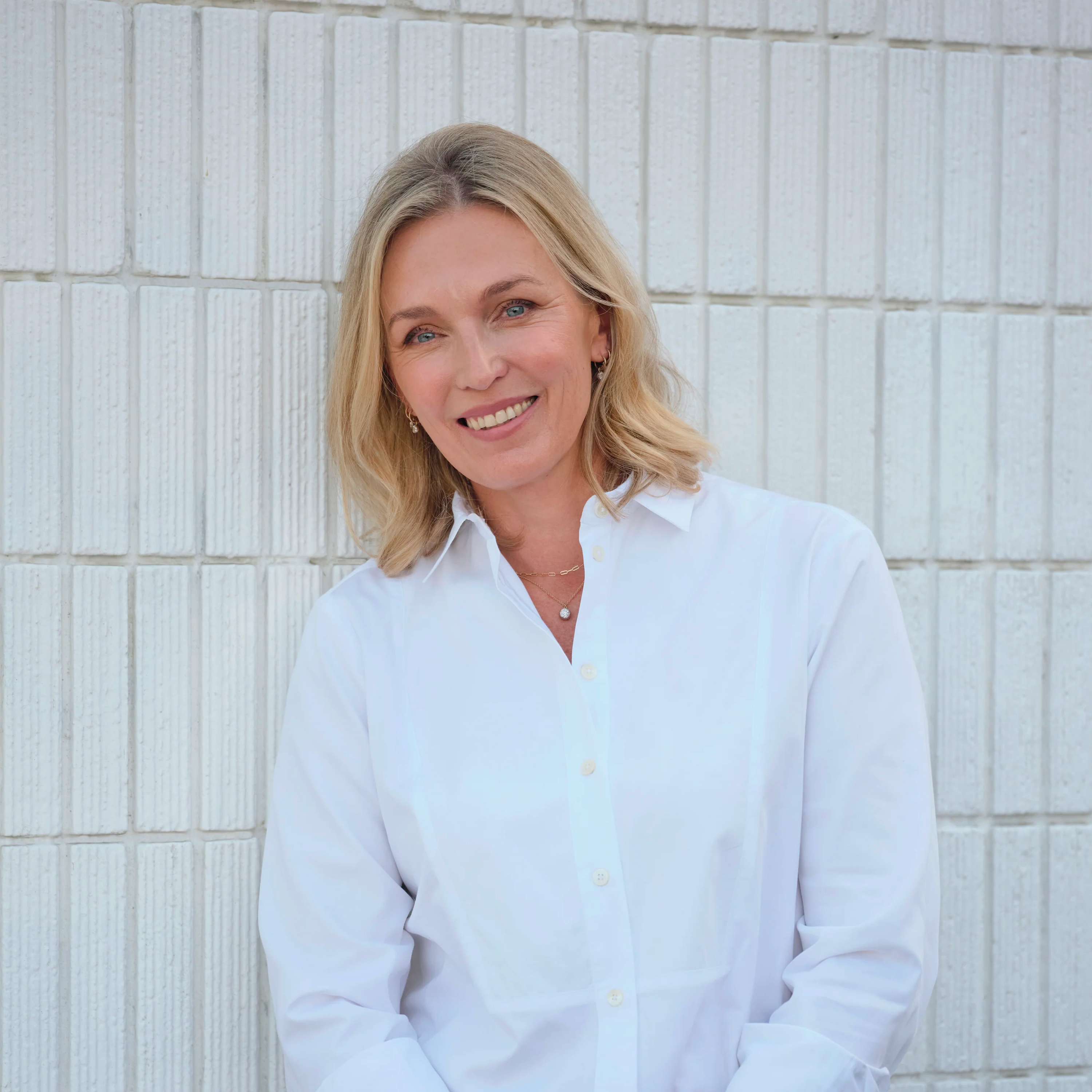 OUR FOUNDER
True beauty comes from within
Sarah's deep understanding of the demands and challenges faced by modern women drives Embodyme's powerful belief that true beauty radiates from within.

Drawing on her years of experience with luxury beauty brands, she has been inspired by her journey as a health coach and wellness advocate. Sarah seeks to redefine self care from an indulgence to an essential for overall wellbeing.

Pairing body care with a simple framework for women to create their own daily rituals for self care, Embodyme serves as a powerful reminder for every woman to prioritise their wellbeing, cultivate a positive mindset, and embody the best version of themselves.
TAKE A PRECIOUS MOMENT
Elevate your self care by integrating mindful body care practices and embracing daily rituals that nurture your innate qualities of Courage, Joy, Peace and Kindness.
OUR APPROACH
True beauty radiates from within
True self care extends beyond using quality body care - it's about intentionally creating moments to pause, reflect, and reconnect with our bodies and minds.

We believe in caring for the body from the inside out, elevating body care to self care, and transforming it into daily rituals that empower women to embody their best selves.

Our carefully considered body care range is designed to offer functional benefits for the skin while nurturing the mind, serving as a gentle reminder to take time, whilst amplifying our capacity to feel courage, joy, peace and kindness each day.
IMMERSE YOUR SENSES
OUR INGREDIENTS
Finest ingredients nature has to offer
Inspired by nature and guided by science, we prioritise natural origin, unique benefits, provenance and sustainability with minimal ingredients.

Our carefully curated formulas feature nature's finest plant-based oils grown and processed in New Zealand. These include Golden Hemp Seed Oil, Avocado Oil, Flaxseed Oil, Grapeseed Oil, and Walnut Oil.

Abundantly rich in antioxidants, vitamins, and omegas, our luxurious Nurturing Body Oils are anti-inflammatory and deeply nourishing. They leave the skin feeling smooth, soft, and supple.

All formulas are toxin-free and without fillers, parabens, sulphates, paraffin, synthetic preservatives, fragrances or colours.
ingredients glossary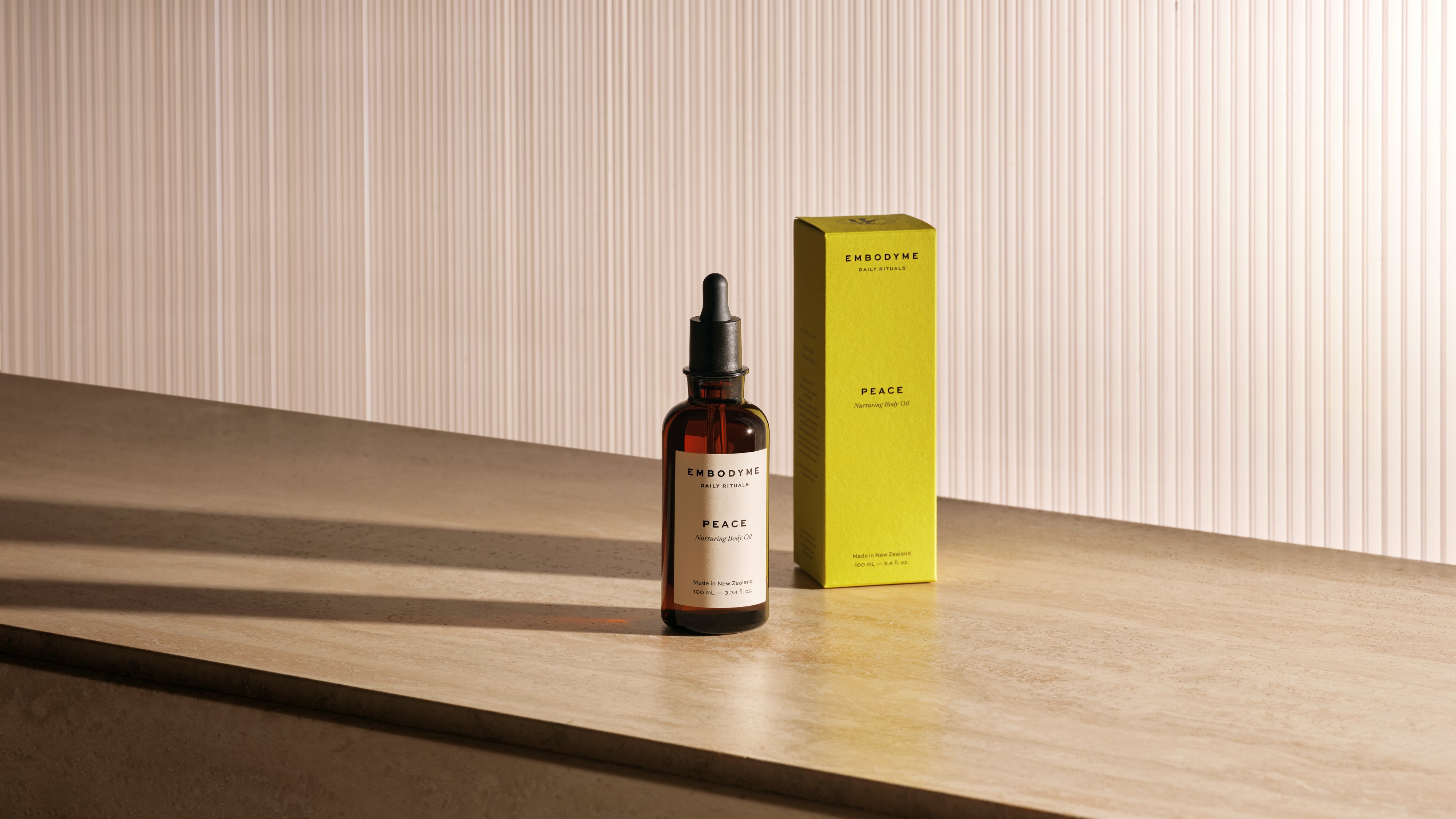 OUR PACKAGING
Carefully considered
We strive to reduce our environmental impact and create a beautiful experience by carefully considering packaging choices with a focus on end life and recyclability.

To ensure transparency, each product includes clear end-of-life instructions so that any non-recyclable components are clearly identified.

In line with our commitment to responsible sourcing and thoughtful design, we use pure amber glass and FSC-certified paper for our packaging. Additionally, our exquisite glass Body Oil bottles are designed to serve as beautiful objects in your home.
BEAUTY IN EVERY DETAIL
Slow down, reflect, and create precious moments for you