Where body care meets true self care
MAKE YOUR BODY CARE A DAILY RITUAL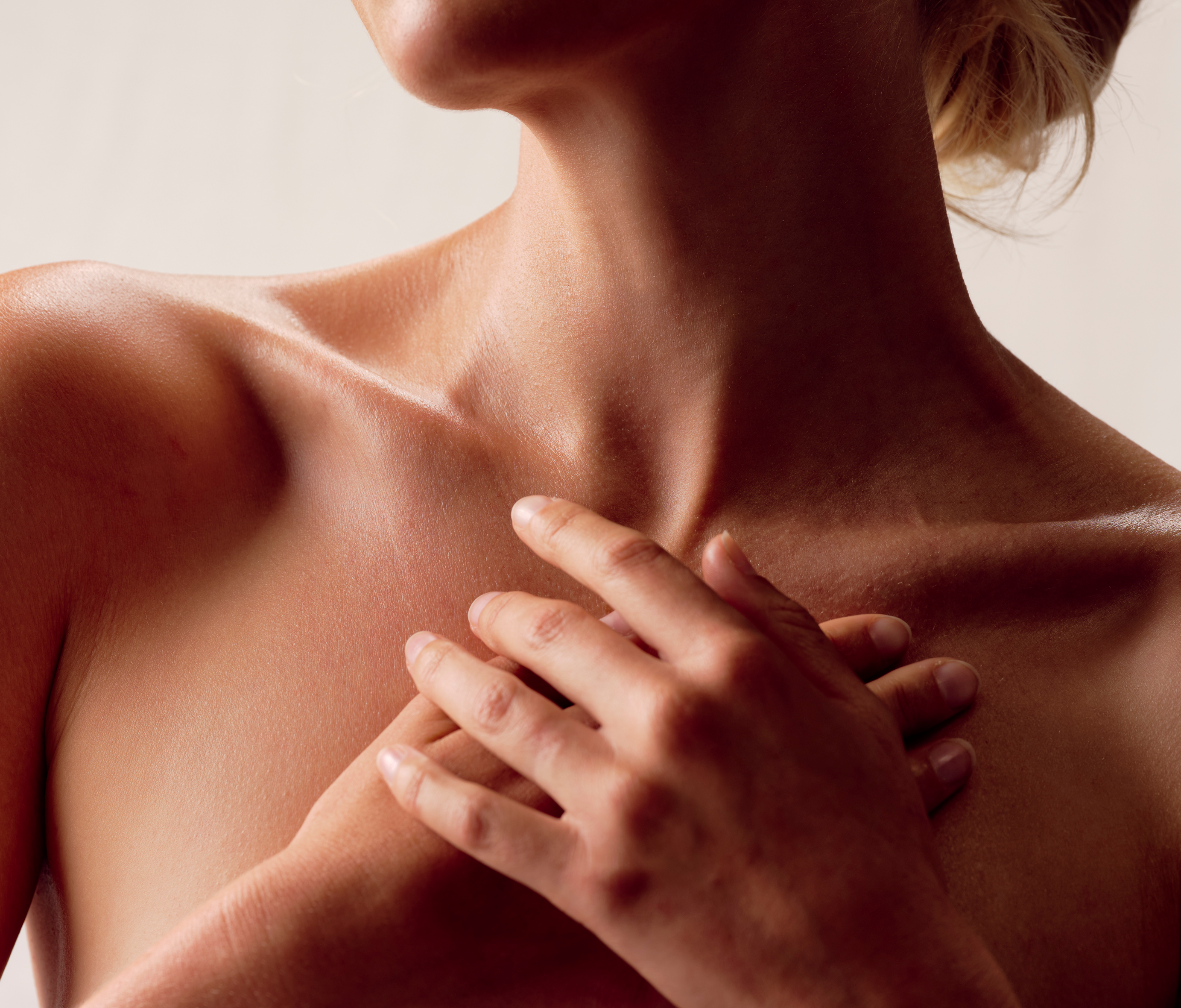 ABOUT US
Self care is self love
Knowing that every moment we dedicate to ourselves is precious, Embodyme serves as a gentle reminder to make body care part of your beauty routine and an essential daily ritual to connect with your body and mind.

Discover our range of luxurious body care made in New Zealand.
LEARN MORE
Our products
Awaken the senses
With a focus on the finest natural ingredients, luxurious formulations and uplifting multi-sensorial experiences, our body care range nourishes the body and nurtures the mind.
SHOP OUR BODY CARE COLLECTION
DAILY RITUALS FOR SELF CARE
Discover the power of daily rituals
At the heart of our eight principles for wellness lies the transformative power of self care – where every single act of caring for yourself enhances your overall wellbeing.

Discover our principles and create your own daily rituals for self care.
CREATE YOUR DAILY RITUALS
THE DAILY
Your guiding light, your gentle reminder, your source of inspiration to create your own daily rituals for self care.